Do a World of Good
Hosting a teenager from another country can be an enriching family experience. With over twenty countries represented, students come from countries such as Brazil, France, Germany, Korea, Russia, Spain, and are united by their desire to communicate and learn. The hospitality that you offer will provide them with an invaluable gift - the opportunity to experience the American way of life from the family perspective.
| | |
| --- | --- |
| | "Our student responded very well to everyday life. We got a chance to know Natalia, a wonderful girl, and a friendship and real bond started between her and our daughters. Saying good-bye and sending her home was difficult - not enough time with her. We wish we could all go to Spain now." - Leonard Family |

Terra Lingua USA students come to the United States to practice their English, make friends, and experience life in America. While they do not expect to be constantly entertained, weekend trips to local attractions, family functions, even running errands can be an enlightening experience for them! As a volunteer host family your role is to welcome your student as a member of your family by providing room and board and loving companionship.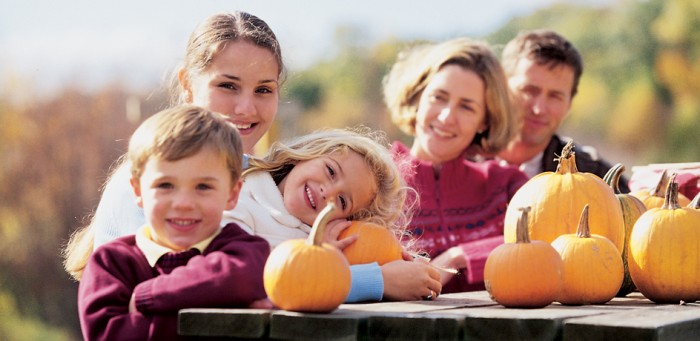 Terra Lingua is comprised of a team of Community Coordinators and National Program Directors who want your hosting experience to be positive and enjoyable. Someone is always ready and willing to provide support throughout the entire stay.

Terra Lingua USA Host Families
- Are open-minded and welcoming
- Possess an interest in learning about other cultures and ideas
- Include the student in their family life and daily routines
- Have a spare bed
- Are of many ages and backgrounds, with or without teenagers
We understand that families can come in many shapes and sizes. Terra Lingua USA does not and shall not discriminate on the basis of race, color, religion (creed), gender, gender expression, age, national origin (ancestry), disability, marital status, sexual orientation, or military status, in any of its activities or operations.
Terra Lingua USA Students
- Have studied English for a number of years
- Are expected to pay their way for outings
- Are prepared to help with occasional household tasks
- Are provided with a handbook and participate in orientation in home country
- Are medically insured for illness and injury