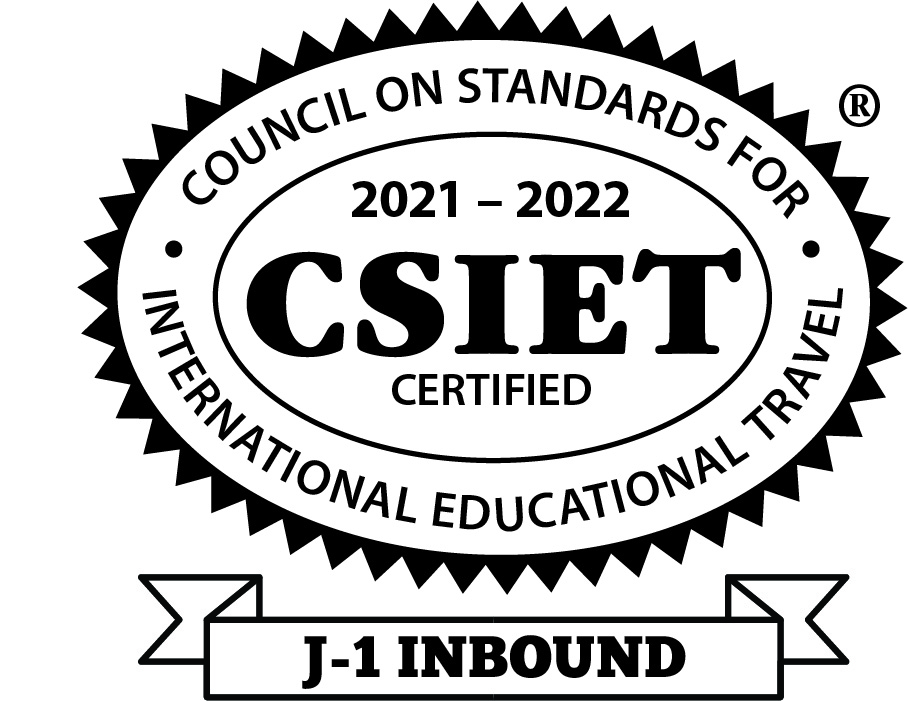 The Council on Standards for International Educational Travel (CSIET) has reviewed our organization for compliance with CSIET Standards. Terra Lingua USA holds full accreditation for the J1 Visa Inbound program.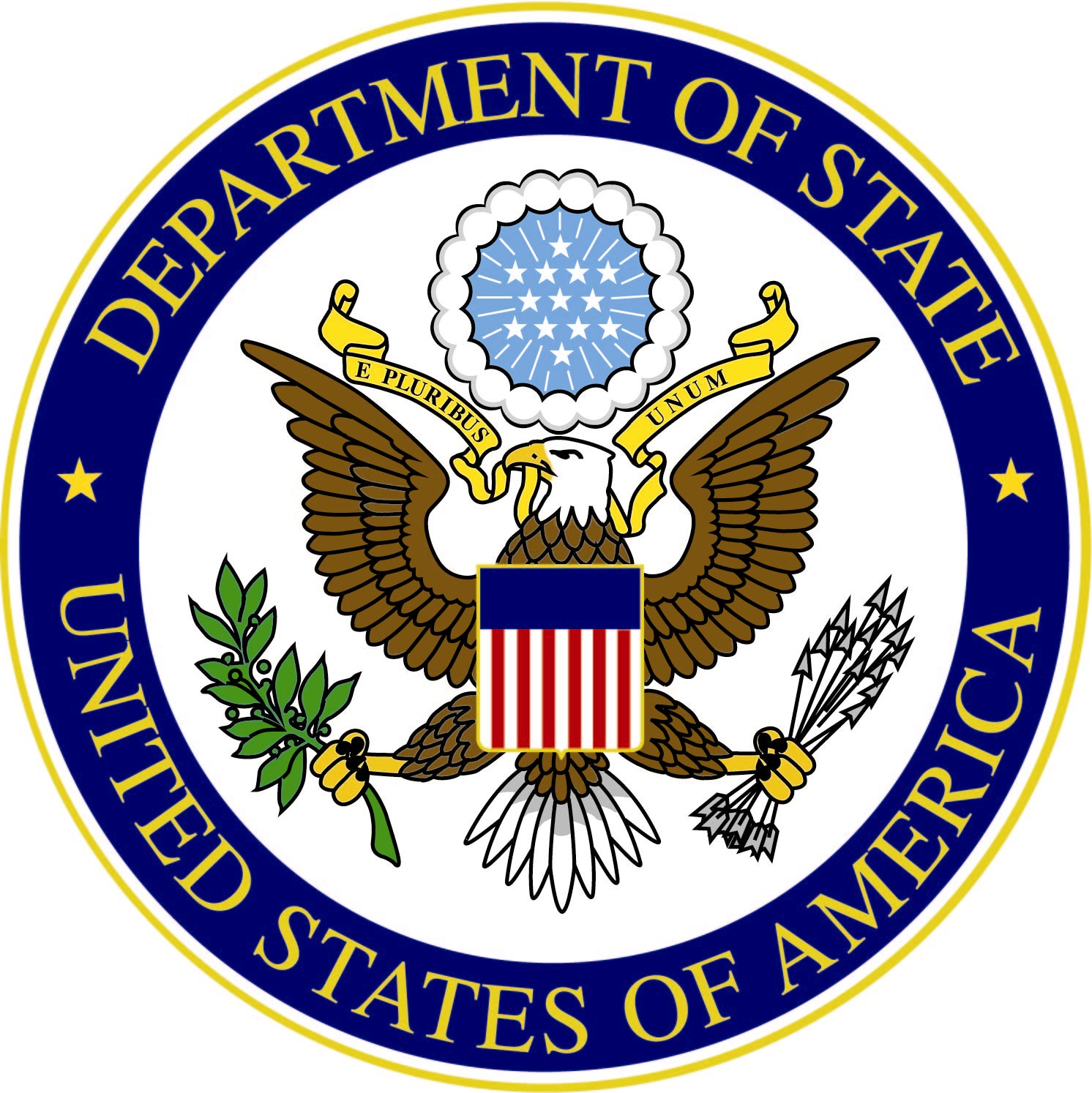 The U.S. Department of State Bureau of Educational and Cultural Affairs has designated Terra Lingua USA as a sponsor of an exchange visitor program in accordance with the administrative regulations issued under the Mutual Educational and Cultural Exchange Act of 1961 (Public Law 87-256, also known as the Fulbright-Hays Act).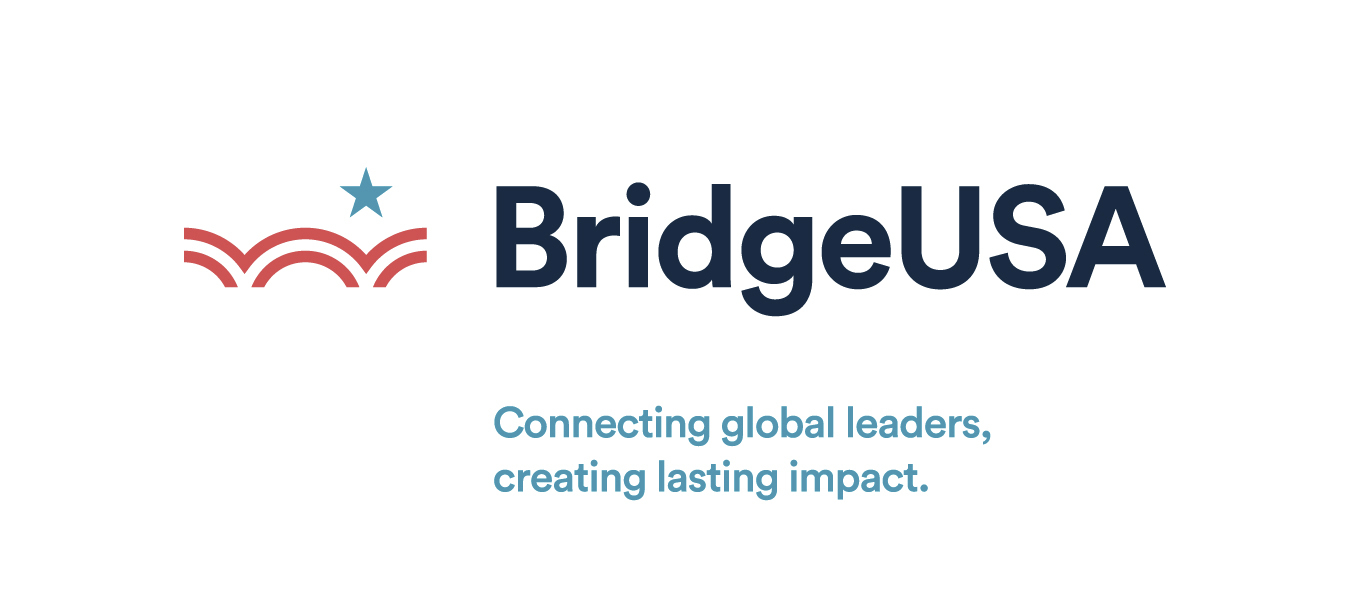 Terra Lingua USA proudly supports the BridgeUSA program.
BridgeUSA brings together the next generation of current and emerging leaders through unmatched and immersive cultural and professional exchange programs. These programs promote cross-cultural understanding and serve as a launch pad for career advancement. BridgeUSA is about making lasting connections. It is more than just a cultural exchange. It builds enduring bridges of friendship between peoples and nations and is a bridge to experiencing the United States and connecting with the world.